Locksmith Upper East Side: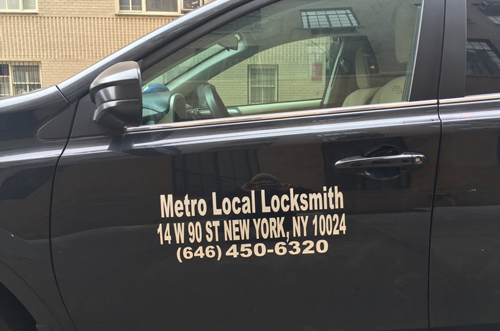 Metro Local Locksmith has been providing quality locksmith and security services to the Upper East Side in particular and the greater NYC area in general as well as the 10021, 10128, 10065 and 10075 zip code areas and neighborhoods in particular for the past 10 years.
We know the Upper East Side like the back of our hand.
From JG Melon on 74th & 3rd to caffee NOI on 76th & 2nd, we do it all.
We also service the entire city of New York and the greater NY area.